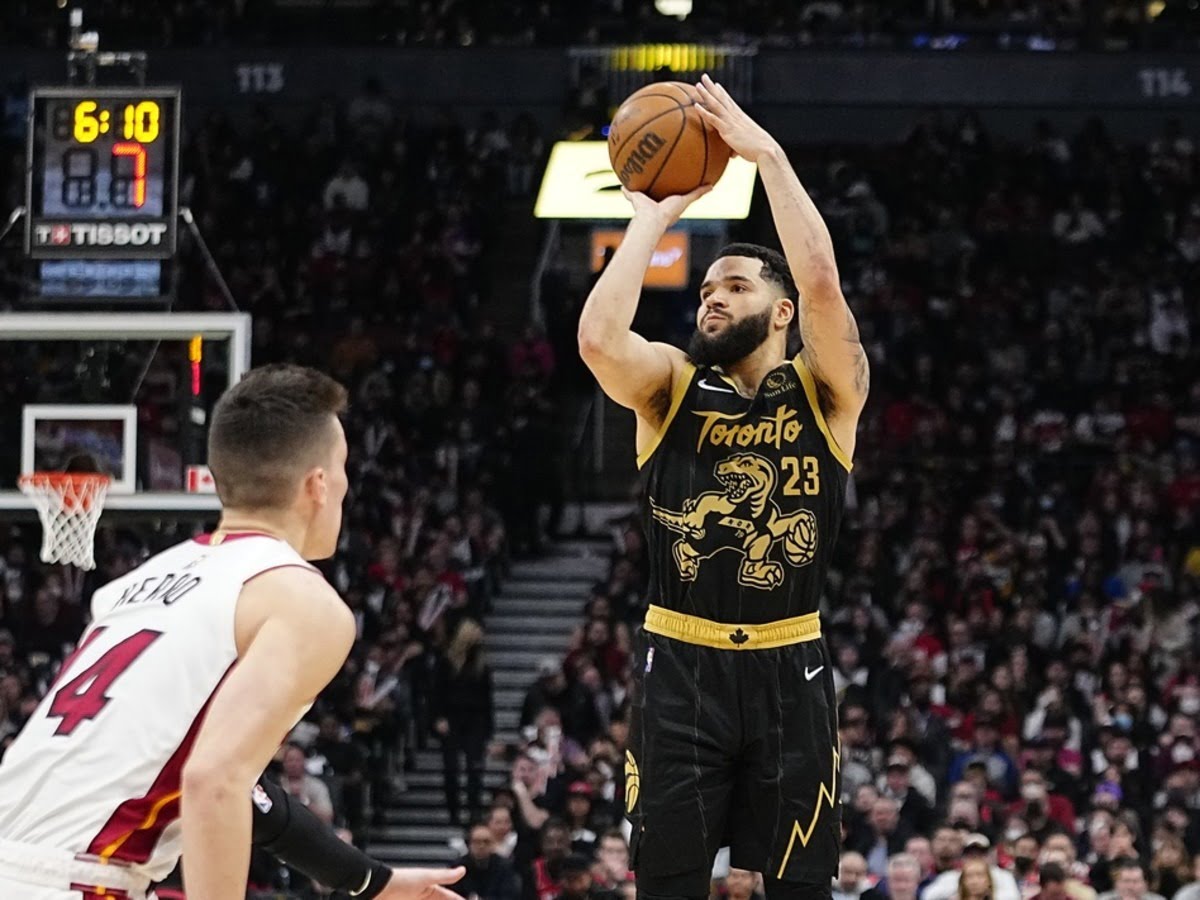 Tips on Improving Shot Selection
Looking for tips on Improving Shot Selection? Good shot selection is something every coach preaches. Players who ignore it view the action from the bench instead of stroking jump shots on the court.
Recognizing and executing high-percentage shots consistently is a prerequisite for reaching your full potential as a shooter; regardless of how stellar your shooting mechanics are, it will be useless if you make a habit of launching foul shots.
What a good shot is, of course, will vary from player to player. One man's rock is another man's gold, as they say. As such, you should regularly take inventory of which shots you feel most comfortable and confident taking under game conditions. This approach will ensure that you exhibit sound shot selection while at the same time allowing for the continued development and expansion of your shooting arsenal.
Learn to Shoot From Different Areas of the Floor
You must develop the ability to shoot accurately from various areas on the basketball floor. It's OK to have a few pet spots where you prefer to launch from, but if you want to become a top-flight shooter/scorer, you must become functional throughout the entire scoring zone.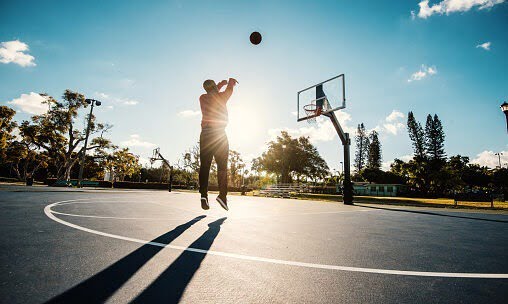 The reasons for cultivating an all-around shooting game are plentiful. First, defenses, especially with the advances in scouting in recent years (even some junior high school games are taped and studied by opposing coaches), will always attempt to take you away from your shooting comfort zones. As such, the more comfort zones you develop, the more of a scoring threat you will ultimately be.
Second, as an up-and-coming player, you're continuously determining your position as you move up the competition ladder. It is common for a high school center to find himself as a two-guard in college. Sometimes the reverse is true, as a growth spurt may turn a player from a point guard to a power forward in one short year of high school. Either way, it's best to be prepared with a well-rounded shooting game.
Third, the game has evolved to where players have become very interchangeable on the offensive end of the floor. Motion and flex offenses, both popular at all levels of basketball today, encourage players to position themselves at various locations on the floor. It's not uncommon to witness seven-footers stepping out on the perimeter, launching (and making) 20-footers and backcourt players exploiting match-up advantages in the low post.
Finally, coaches at all levels of play have become proponents of the multi-faceted offensive ballplayer. The days of the one-dimensional specialist are long gone in the basketball world. If you hope to receive playing time from this new breed of coach, possessing a diverse shooting repertoire is necessary.
Develop a Go-To Shot
There was a time in basketball history when the majority of top shooters and scorers possessed a signature shot they could turn to when the heat was on and their team needed a bucket. A few that immediately come to mind are:
Oscar Robertson's baseline one-hander.
Bernard King's turn-around jump shot.
Kareem Abdul Jabbar's patented sky hook.
Unfortunately, players in today's game who own a reliable go-to shot are few and far between. This should not be discouraging news for the aspiring shooters reading these pages but instead viewed as an opportunity to gain an edge over the competition.
Developing a solid go-to shot will allow you to distinguish yourself as a consistent shot-maker, capable of scoring points in bunches and who can be called upon in the clutch.
Once you've mastered the basics of good shooting, it's time to find your go-to shot. Start by feeling out which areas of the floor you're most comfortable in.
For example, some players are at home in the corner near the baseline, while others operate more efficiently in the middle of the floor in and around the top of the key. Obviously, much will depend on your position,( check 5 positions in BBall) but if you show your coaches that you can score regularly from specific regions on the court, they will make allowances.
The next step, as always, is repetitive practice. Your go-to shot will begin to emerge from this complex, focused work. Once it presents itself, you must consistently hone it in various settings (shooting alone, playing one-on-one, during full and half-court scrimmages, etc.). Before you know it, you will be using (and making) your go-to shot when it counts in organized games.
Before closing this section, a brief word of caution. While working on your go-to shot is essential, you must not abandon the rest of your offensive game for the sake of it. A balanced scoring arsenal is always best. So, by all means, perfect and incorporate a go-to shot. Just keep things in perspective.
Related Post