I'm Rob Willemse, and I am a basketball lover 🙂
When I was 7 years old, my father mounted a basketball hoop in our driveway. I play basketball with my dad, and I fell in love with the game. Some of my fondest childhood memories are my first dunks on that shaky little 8ft hoop. So much fun!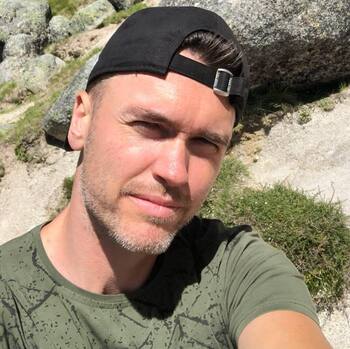 After that, my father noticed I'm too interested in basketball and then he enrolled me in the basketball camp for the next five summers! I have since been hooked on basketball and have joined numerous basketball leagues.
one of the main reasons to start the Champs Hoops blog is to share my basketball passion and extensive knowledge with anyone who wants to improve their verticals.
If we can provide you with the information you need to understand the game better, improve your skills and find the right gear we believe that your enjoyment and passion for your chosen sport will grow.