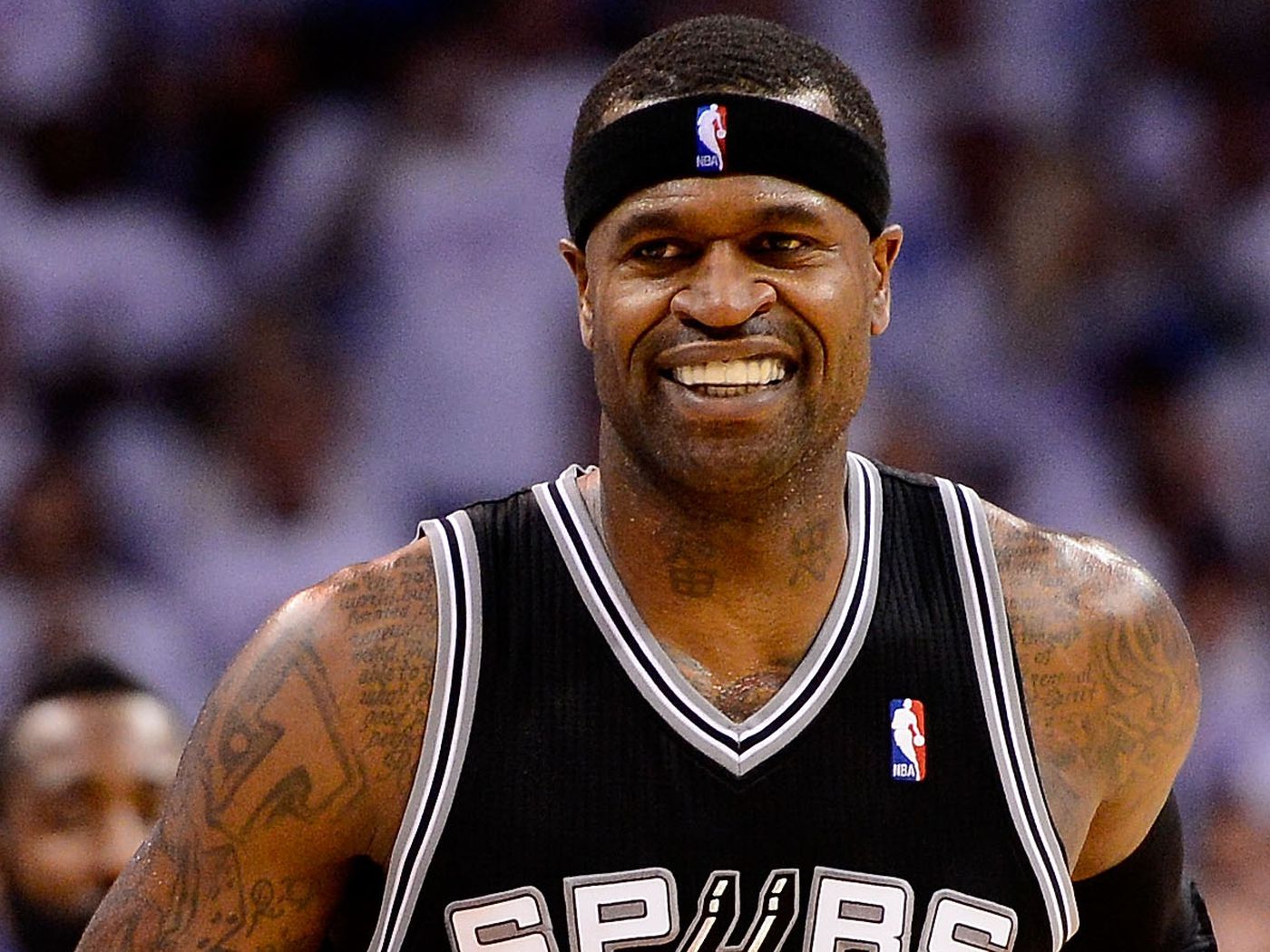 AL HARRINGTON & STEPHEN JACKSON PROMOTED TO PLAYER VICE PRESIDENTS
Champions Basketball League is proud to announce the promotion of Al Harrington and Stephen Jackson into the management ranks of the league as Champions Player Vice Presidents.
Al and Stephen bring passion, depth, and floor leadership to Champions' effort to have a great 2018 and further to create a path for players from the floor to the front office and management of the league itself.
Both Al and Stephen have been instrumental in the development of the league and both are Captains of their New York and Atlanta summer teams. This newly elevated role acknowledges their ability to represent players League-wide, as well as, be spokesmen for the League. We are excited to have their expertise and talents with the League.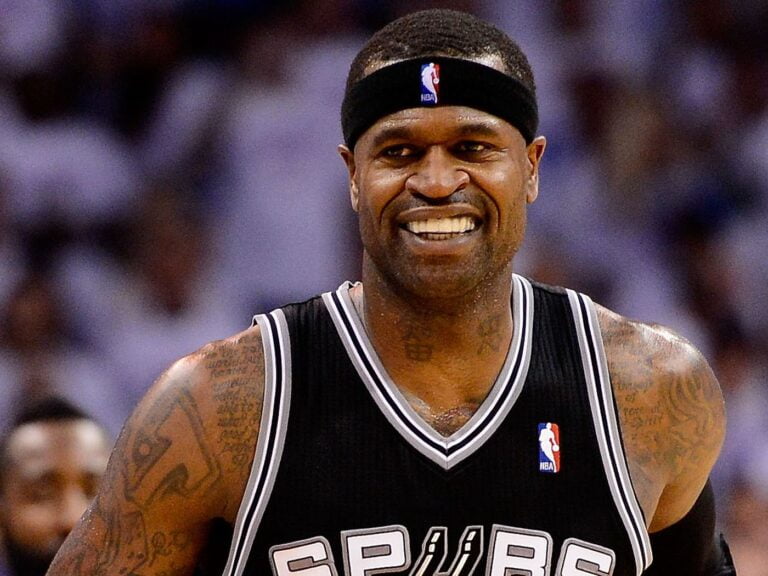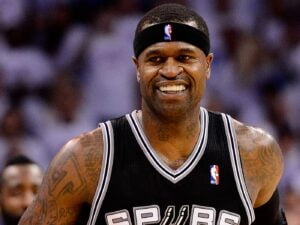 "At Champs Hoops, the Champions League appreciates the efforts of these two amazing athletes efforts to date and we look forward to these expanded roles to make the 2018 season fantastic," said Mark Aguirre, President of Basketball.
Al Harrington: Captain of the New York Gotham Ballers
Al is ready to showcase the same athleticism that embodied his 16-year NBA career with 7 NBA teams.
Harrington is one of 43 players drafted into the NBA straight out of high school when the Indiana Pacers made him the 25th overall pick in the 1998 NBA Draft. Harrington's best season as a pro came during the 2008-09 season when he averaged 20.7 points per game for the New York Knicks.
Additionally, Al is a successful entrepreneur and is pioneering great innovations in the legal cannabis marketplace.
Stephen Jackson is the Captain of the Atlanta Speed.
Jackson brings a well-traveled resume, swagger, and an NBA Championship to the Champions League. The swingman and 17-year pro began his playing career in the CBA and internationally, before eventually taking his physical game to the NBA with the New Jersey Nets in 2000.
"Stack Jack" won an NBA title in 2003 with the San Antonio Spurs, watch for Jackson to show off some Champions League clutch-shooting.
Stephen can be seen regularly on ESPN and is a community leader in Atlanta as well.